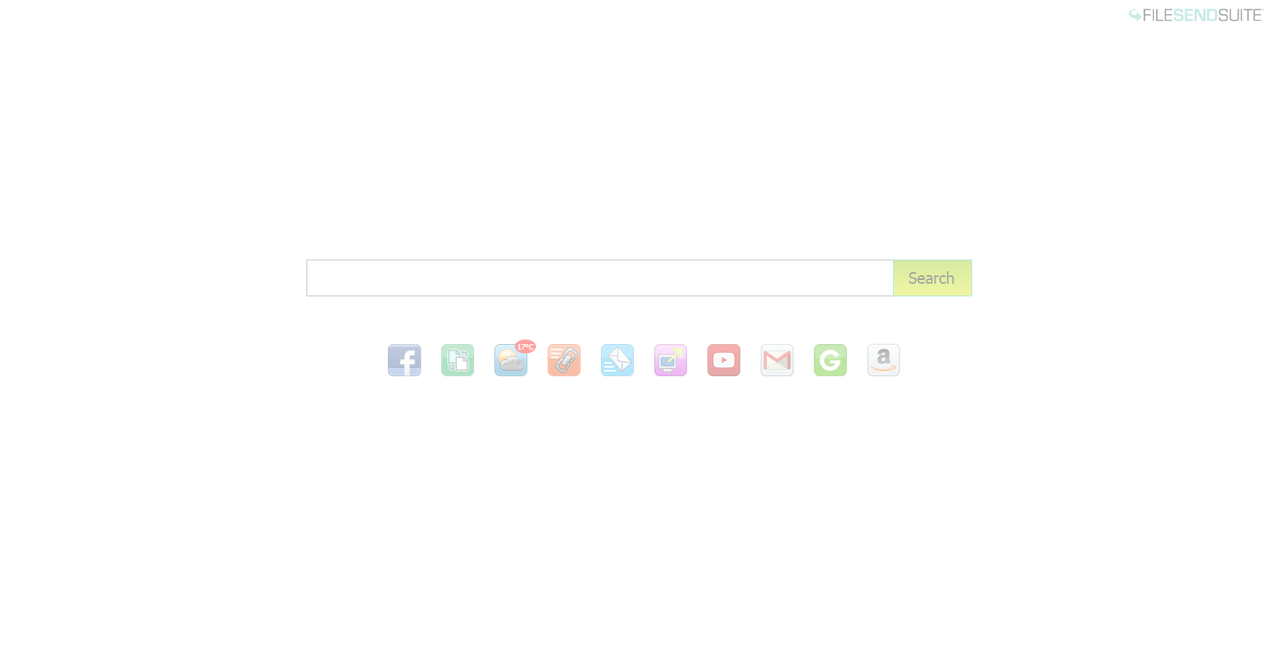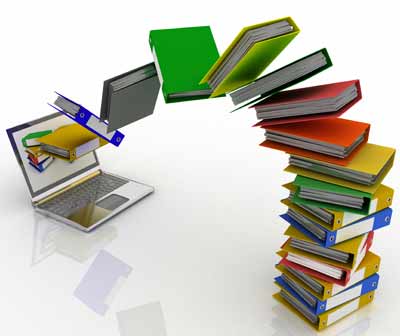 Get more done with FREE file sharing.

Share big files via URL or email.
Free access to online file conversion.
File Sharing Via URL, Drag And Drop, Uploads And Web Search - Free
and get direct access to free web search on your homepage and new tab.
Access FREE File Sharing Software
Enjoy FREE file sharing by URL or email - more options means more sharing!
File Transfers Just Got Easier
Ready to send big files? Enjoy access to the best FREE file sharing sites!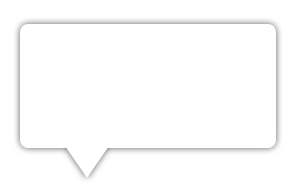 Don't forget to check
You will not be able to proceed unless you check the box for FileSendSuite on your New Tab and Homepage