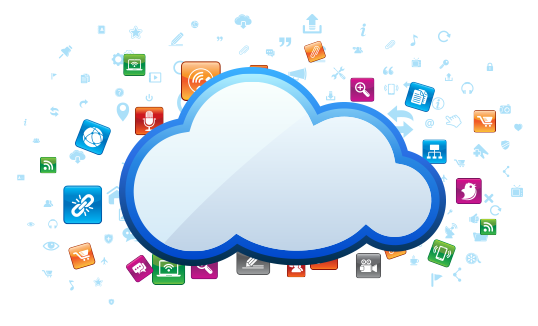 The FileSendSuite™ toolbar offers convenient web search, homepage, and default search.
More info.
All-in-one FileSendSuite™ toolbar.
Share files instantly
Send files via URLs. Drag, drop or upload files. Access secure online data storage.
Share files quickly

FileSendSuite™ enables you to
quickly share files.
Quickly-access
file sharing tools
FileSendSuite™ supports sharing
some of the most popular formats.
Safe & straightforward
application
FileSendSuite™ is not only easy
to use, it's also free.